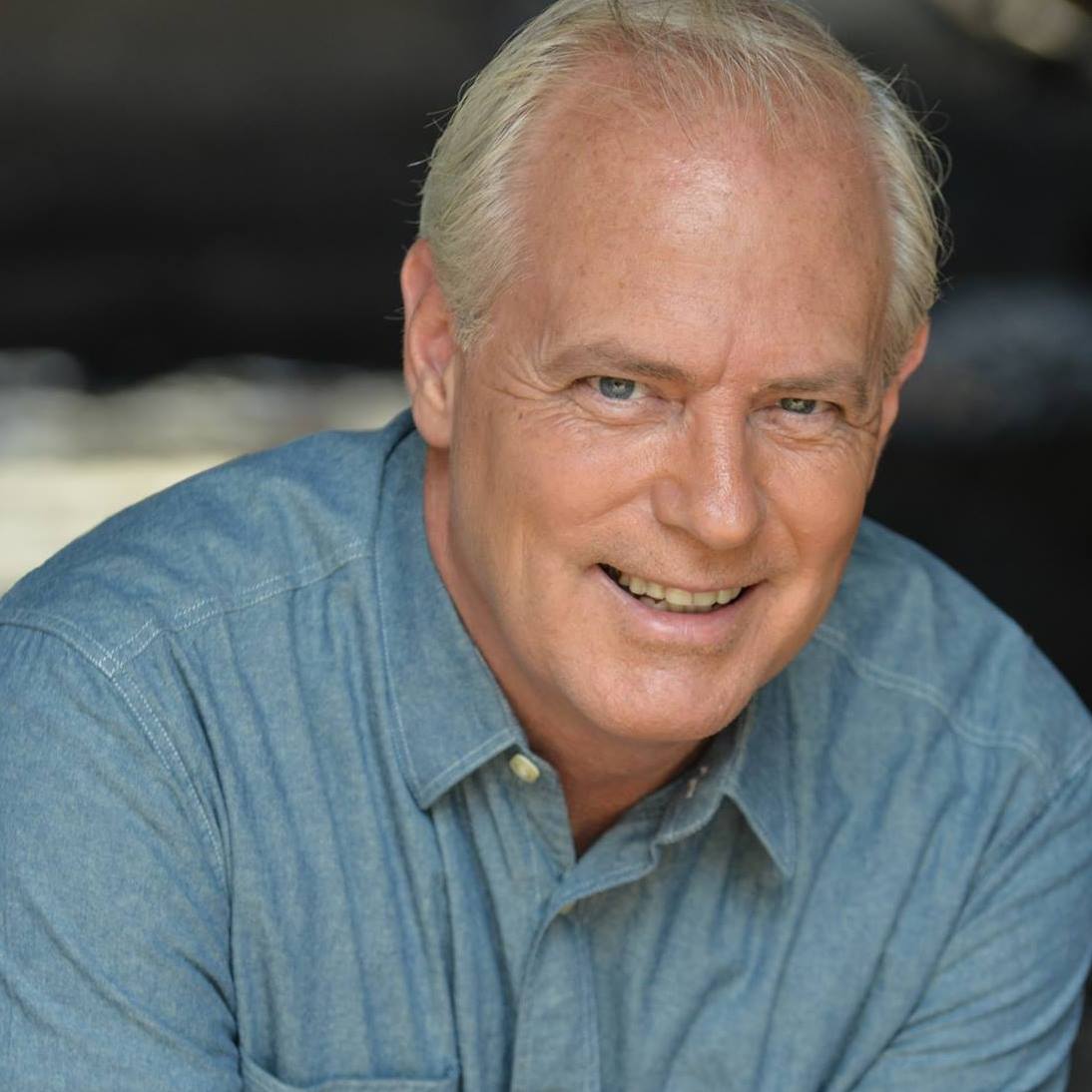 I've been a television news anchor for the better part of 30 years. But some time ago the bug hit me to write a little bit more than news. 'The Ghost of Henry Cotton' was born; then another novel after that; then another. The stories are still coming.
Some of them come from my upbringing in the Mississippi Delta where I developed a keen sense of the unique people who lived in the area and would provide fodder for characters. Some come from my years interviewing people who happened to find themselves involved in the news of the day on which I was reporting. There are a lot of interesting people in the world's in which I've lived.
I grew up in the Mississippi Delta, Tunica County, Ms; and lived all over that wonderful land. From Tunica to Clarksdale, Cleveland to Leland and Greenville; I was always looking for shades of the various cultures represented there.
I lived in the shadow of Willie Morris and Jerry Clower in Yazoo City. I spent more time at the Hoka Theater in Oxford than I probably should have at such a young age but gained a lifetime of insight from people I met there.
Way back when I hoped for a life as a musician and played in bars and bands. I walked Beale Street in Memphis before tourists could. This, of course, is the short version of the story.
I first got into radio at the age of 14 in Clarksdale at WROX. This AM station was where Ike Turner got his start. I worked with the great DJ Early Wright, who sold his own ads, and filled the airwaves with deep Delta blues on Saturday nights, and good gospel preaching on Sunday mornings.
Radio took me to Yazoo and then to Greenville, where I got my first taste of television. There was no turning back. A job offer came from Indiana. I took it, loath to leave the Delta, but desperate for something that paid a little more.
The Indiana, Kentucky, Illinois tri-state was good for me. I raised my children, cut my teeth on some pretty good television stories and met some really fine people that I'm still friends with today. I met my wonderful wife, a beautiful Kentucky girl who has put up with me now for a quarter of a century.
The years passed and the call back to the deep south was loud. When it came from Mobile, Al, I could not pass it up. As a teenager, there were quite a few occasions when some buddies and I would ditch the last classes of a Friday and hit the road to the Gulf Coast. Biloxi, Gulfport, Mobile, Gulf Shores and sometimes Pensacola. Jimmy Buffett was just becoming popular. It was a calling.
But it's where I live now and couldn't be happier. Many people in the TV biz move to the job. I was lucky enough to be able to move to a good TV job, and to the life I wanted on the Gulf Coast.
As I tell all my friends who vacation here, make sure you drop me a line when you're in the area. I'm not hard to find.